Do you want to build your career successfully? Join us and see the strength of working together, working for the benefit of each member in the organization...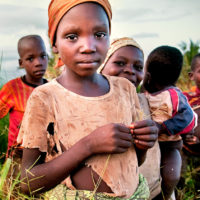 Join the team as an employee
Gain experience working in a social enterprise
Join as a Partner
By working with the Foundation, you help others and we support your business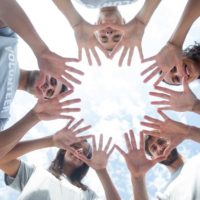 Become a volunteer
When implementing projects, we often need volunteers to cooperate and help
Join a social enterprise
We invite all interested parties to fill out the recruitment form, which allows you to apply to the Foundation to establish cooperation. All persons sending the form will receive a response.
We encourage people from all over Poland and other countries to join our organization. We implement various types of social projects and run a social business in which everyone can find a place for themselves. If you already know something and thus you can support us through your work is great, welcome. If you are just starting your career or want to change the industry, you are also welcome.
Possible forms of cooperation: